You have one more week to pick up anything in A Fish Design's store for 50% off. Everything goes up to regular price on June 16th.
Her "Stars" have been busy with Stan N Stella. We made a bunch of freebies that we would like to share with you. Here is a look at the kit again.
You will need to go to some of their blogs to pick up the freebies. Click on the freebie to be taken to their blogs.
Debbie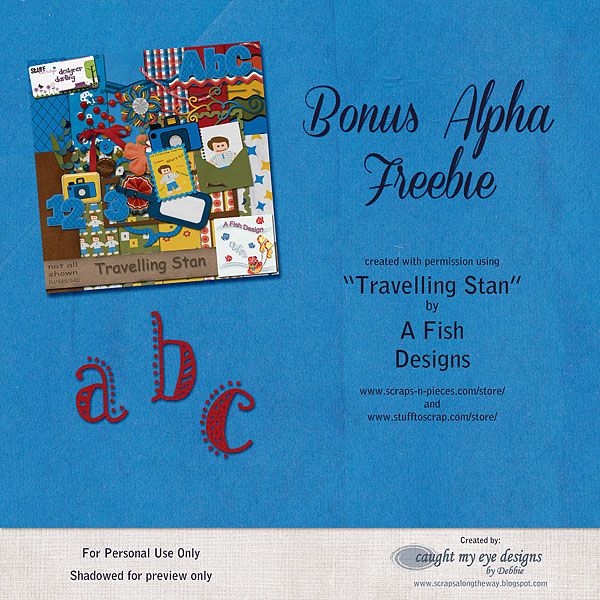 Janece
Tina
Kathernine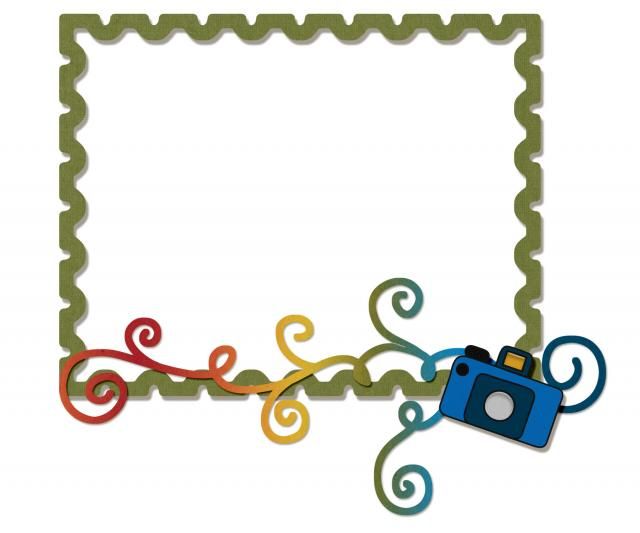 Lori
And mine!...